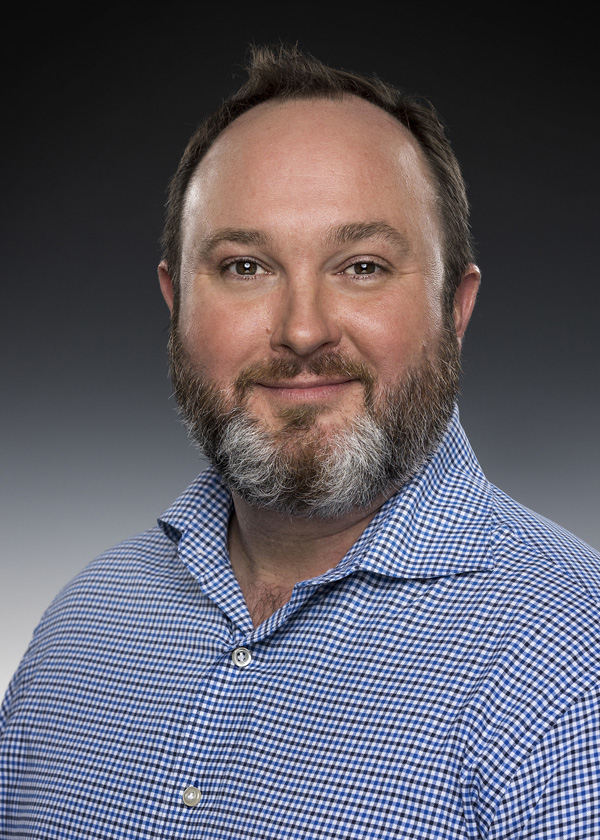 Kris Schultz, Publisher, joined Cherokee Media Group in 2008 as a media sales manager for their publications, Triangle East Magazine and Cary Magazine. Today, Kris oversees all of Cherokee Media Group's Local & Regional print, digital and event properties. He has over 20 years of experience in advertising, ranging from ESPN Radio to the CW Broadcast Network. Kris thrives on keeping the publications on the pulse of the community and partnering local businesses together to help them grow.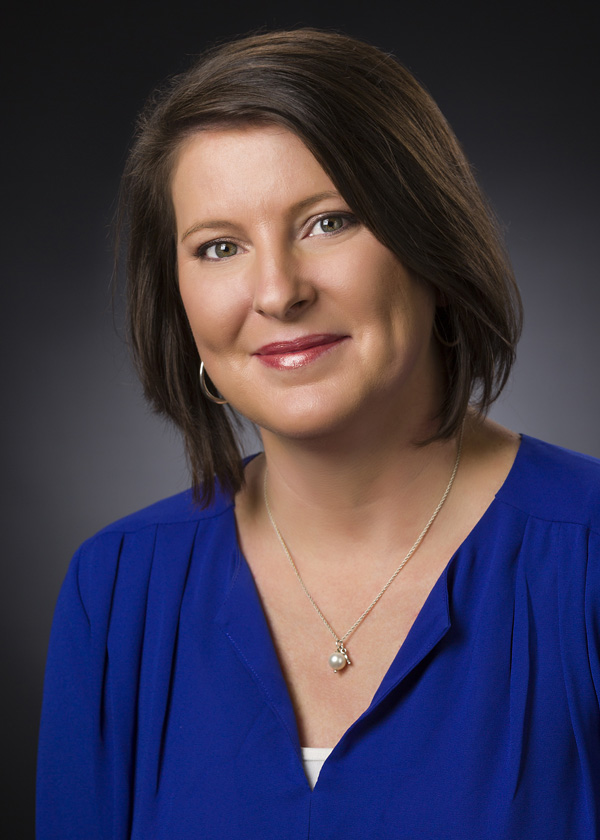 Lauren Earley was named Creative Director of Cary Magazine & Wake Living in 2021. She joined Cherokee Media Group in 2017, bringing more than 20 years of graphic design experience and previously served as Cary Magazine's Creative Director for four years. She has worked for multiple newspapers, including six years with The News & Observer and has been awarded multiple NC Press Association awards. Born and raised in northeastern North Carolina, Lauren graduated from East Carolina University where she earned a Bachelor of Science degree in Communication, Media Studies. Lauren also holds a diploma in Advertising and Graphic Design.
Outside of planning and designing the latest issue, Lauren enjoys hanging out with her dog, Bella. She lives in Cary.
Dena Daw joined Cherokee Media Group as a Local & Regional Staff Writer in 2021 after three years of regularly contributing to both Cary Magazine and Main & Broad Magazine. Over the past 15 years she has worked as a freelance writer for a variety of local businesses and organizations as well as NC State's sustainability department. Originally from Atlanta, Ga and graduate from the University of South Carolina with a Bachelor of Arts in Journalism and Mass Communications.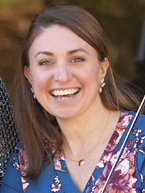 Emily Uhland joined Cherokee Media Group in 2005. Emily has held several roles within the company including lead graphic designer, lifestyle editor, contributing writer, and senior editor. Emily loves the opportunity to meet and share the stories of passionate individuals and organizations working to enrich the communities of Wake County. Emily contributes to Cherokee Media Group's family of local lifestyle publications: Wake Living, Cary Magazine, and Main & Broad.
Emily is a Raleigh native and holds a Bachelor of Arts degree from the School of Journalism and Mass Communication at UNC-Chapel Hill.
Emily and her husband, Mike, have two daughters. Emily loves baking, playing tennis, hiking with her family, and spoiling her boxer, Pepper.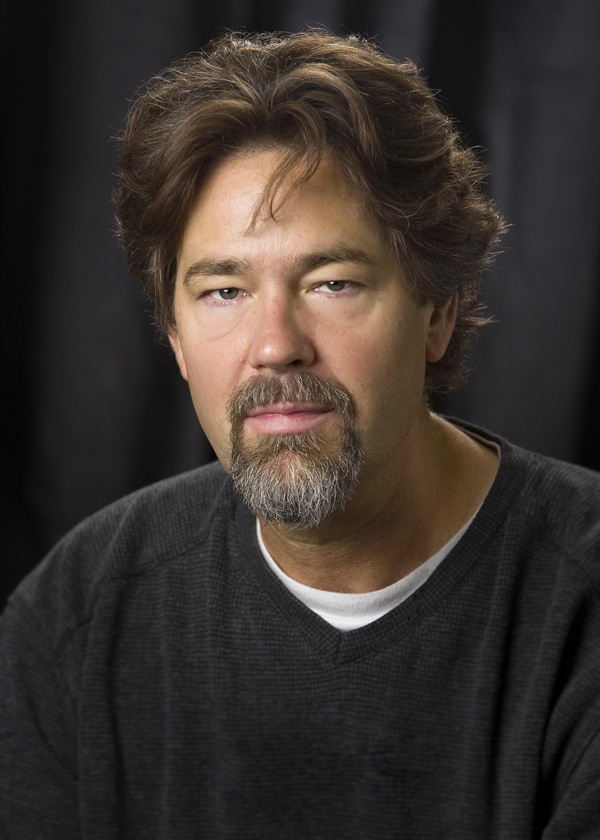 Jonathan Fredin was named chief photographer of Cherokee Media Group in 2008, following an award-winning career as a newspaper reporter and photojournalist in Virginia and Florida and as a freelance photographer for The New York Times and The Associated Press. He earned a Bachelor of Science degree in print media from Florida Southern College in Lakeland, Florida. When not shooting for Wake Living, Cary Magazine and Main & Broad, Jonathan enjoys photographing wildlife, reading fiction and riding bicycle long distance.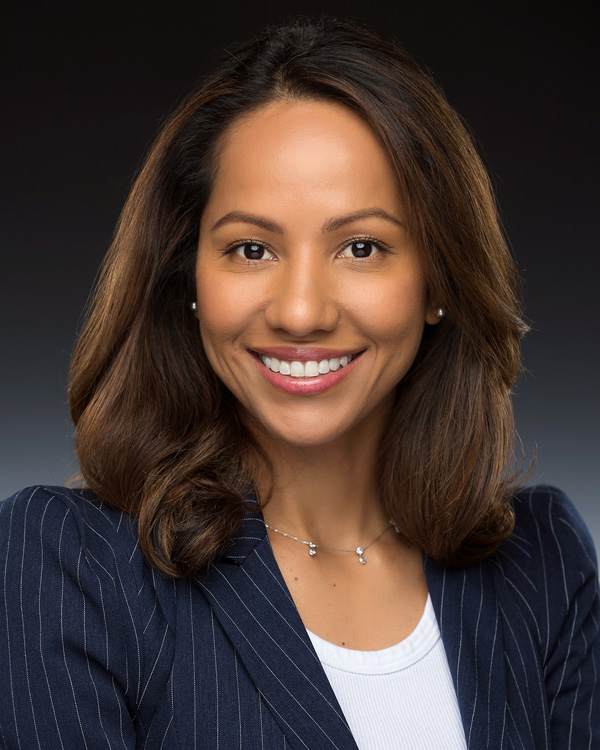 Arlem America Mora joined Cherokee Media Group in May 2022 as Local & Regional Social Media Coordinator, Cary Magazine, Main & Broad, and Wake Living. She spent half a decade working in broadcasting in Nicaragua as a TV talk show host and spokesperson and the subsequent half behind the camera as a freelance videographer, photographer, and graphic designer. She is relentless in her pursuit of crafting images and videos that tell a story. Arlem recently moved to Cary with her husband, Roberto, and her pooch, Rocco. She enjoys running, boxing, and hiking when she is not posting and checking audience engagement on our social media platforms.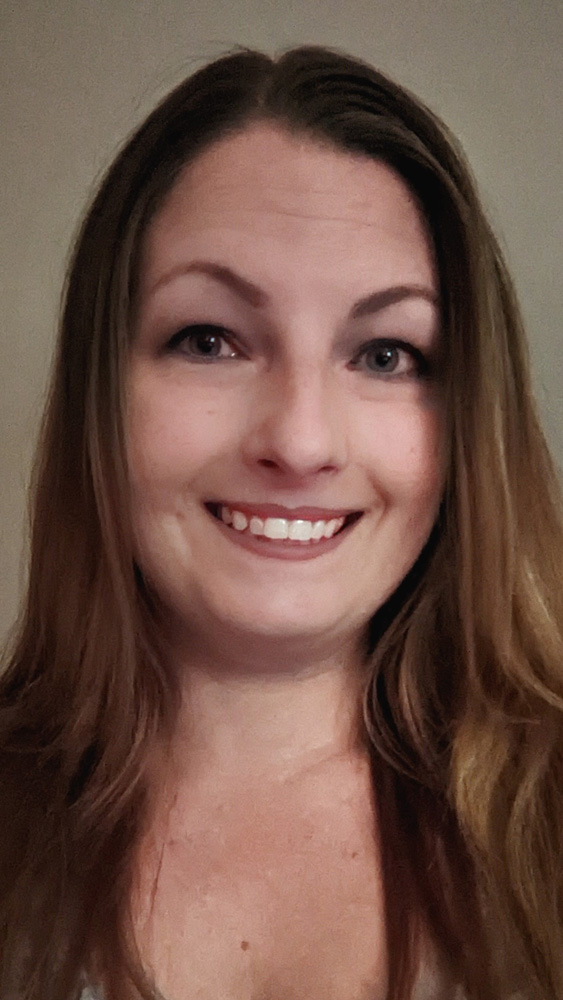 Tara Shiver first joined Cherokee Media Group in 2007 as copy editor. She served as co-editor and web editor for Cary Magazine before leaving in 2013. After moving around the East Coast, she rejoined Cherokee Media Group as copy editor in 2022. She lives in Pennsylvania with her husband, Justin, and their menagerie of cats and chickens. Tara spends her free time gardening, trying to bear-proof her bird feeders, and playing pub trivia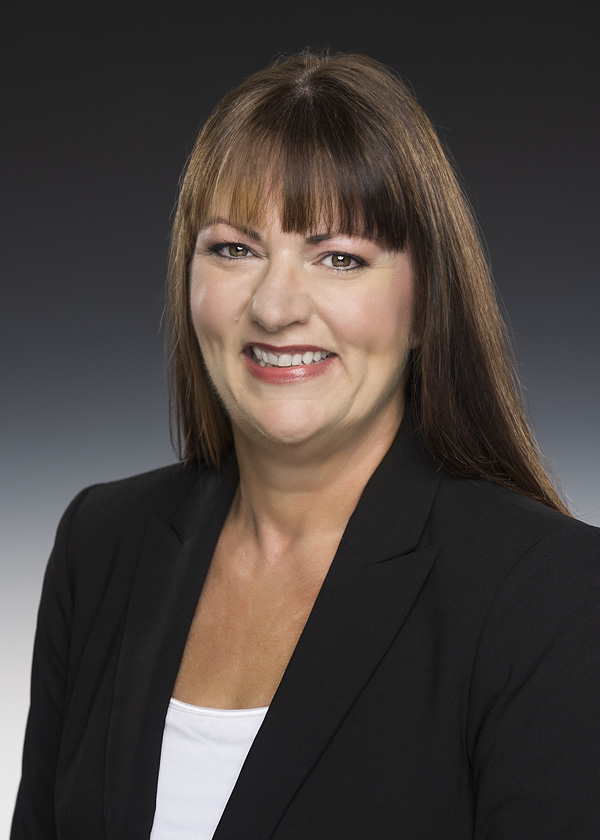 Lisa White joined Cherokee Media Group in 2010. Lisa oversees circulation and distribution of all Local and Automotive media properties including Cary Magazine, Main and Broad, Wake Living, LookWest, Auto Remarketing and Auto Remarketing Canada. Lisa is also responsible for planning and coordinating all of our local events as well as our national conferences. Born in Scotland U.K., she became a U.S. citizen in 1996 and is proud to call North Carolina home. During her spare time, she enjoys camping, live music events, cooking and reading Wake Living.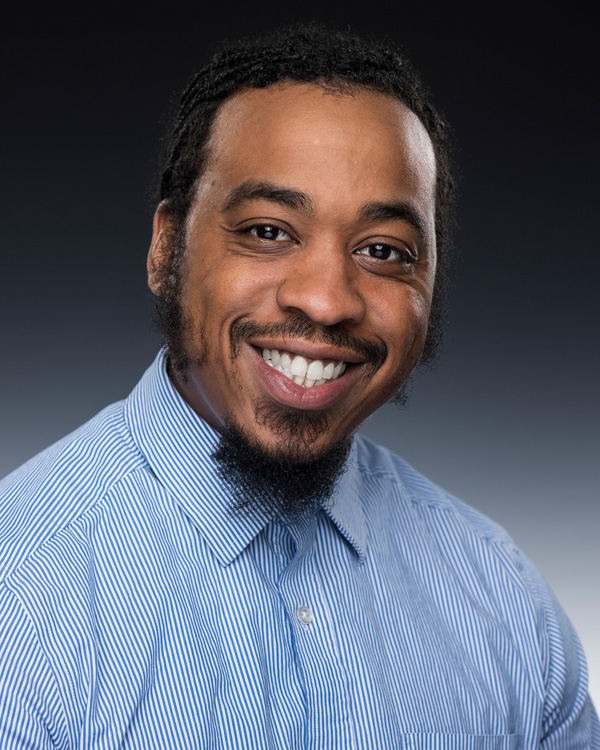 Corey Roberts joined Cherokee Media Group in 2021 as Lead Distribution Technician for Cary Magazine, Main & Broad, Wake Living, and Look West. Prior to that, he worked in quality control from Rexam Beverage, as a sales trainer for AT&T, and as a manager for several area businesses. Corey received his Bachelor of Science in Business Management from Winston-Salem State University in 2011. He moved to Raleigh in 2018, where he enjoys developing his skillset in the areas of marketing and business management.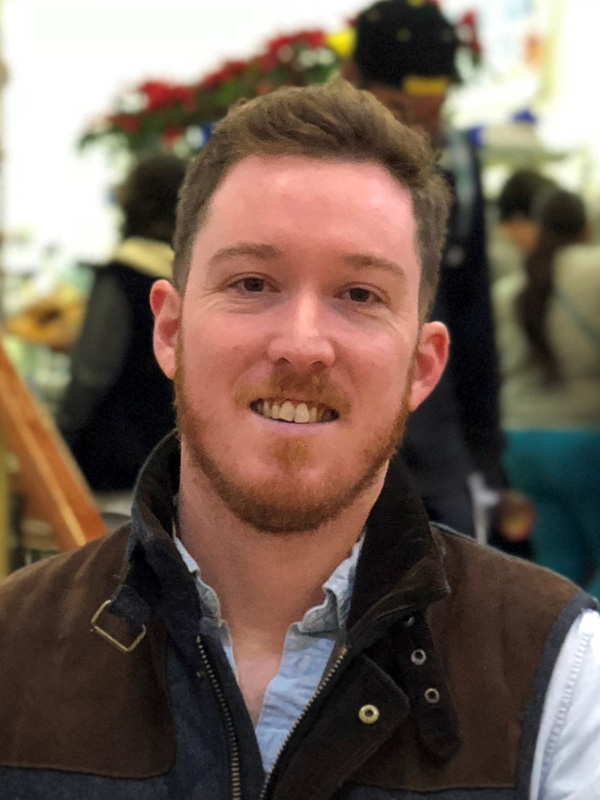 Matt Lardie is a food, beverage, and travel writer based in Durham, NC. When he's not out exploring and eating, he can be found at home with his husband, pets, and far too many houseplants.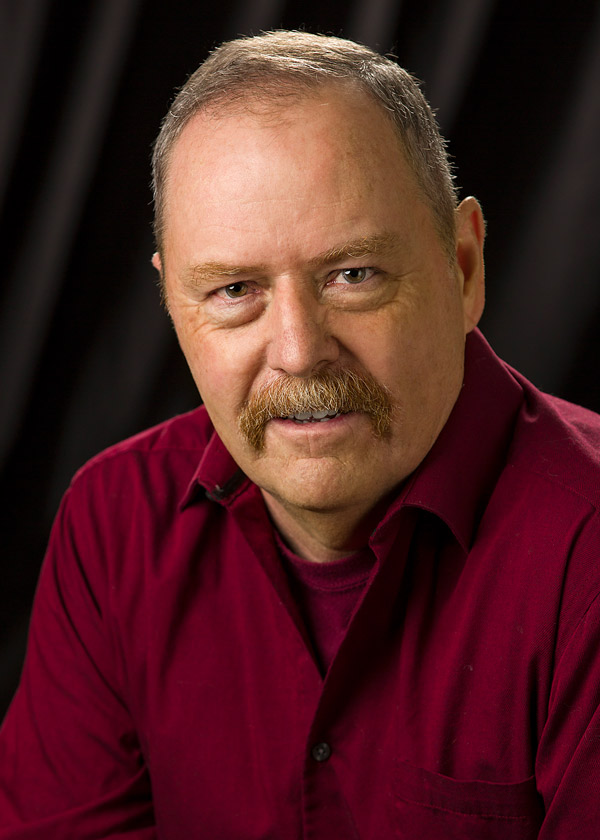 L.A. Jackson is regular contributor to Cherokee Media Group. He is also a regular garden columnist for the News & Observer and Carolina Country magazine, and the former editor of Carolina Gardener magazine. He lives in Apex.