Sour, bring, and downright easy, grisettes are the traditional Belgian table beer for summer: low alcohol, easy to drink, but chock full of flavor. This version hits all the high notes, balancing a little tang with some bright lemongrass and nectarine nuances from the light Idaho 7 dry-hop. With all its gentle complexity, Piglette is the ultimate NC beach beer!
About Brewery Bhavana: Brewery Bhavana is many things: a brewery, a taproom, a flower shop, a bookstore, a dim sum house, and a Chinese restaurant. At its core, though, it is a gathering place. It is a living room for the city of Raleigh.
Its story began in August 2014 after Patrick Woodson and his wife, Aubrey, had recently finished their time in the Peace Corps, where they traveled through Laos and much of southeast Asia. When he found out Bida Manda had opened in his hometown of Raleigh, Patrick was inspired by the Laotian cuisine and the connections he felt to another timeless tradition, Belgian brewing.
Today, Bhavana brews a wide range of beers, from traditional Belgian styles to contemporary and beautiful American IPAs, barrel-aged saison and sour beers, and an array of classics like pilsners, pale ales, and porters.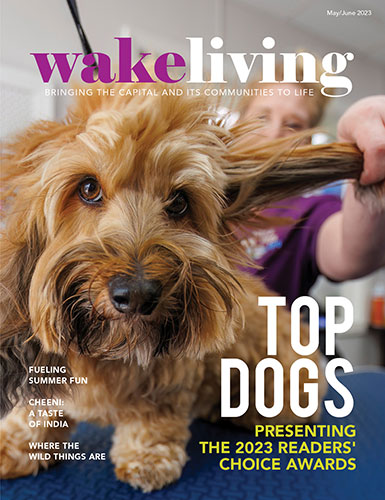 Celebrated Spirits: Piglette Grisette (4.2%)