3/4 ounce lemongrass syrup (see recipe below)
1 ½ ounce Seedlip Garden 108
Spirit-free Gin (or substitute a spirit-full Gin of your choosing!)
1/2 ounce fresh-squeezed lemon juice
Soda water
Fresh rosemary sprig
Combine lemongrass syrup, gin, and lemon juice in a shaker tin with ice. Shake and strain into a coupe glass.
Top with soda water and garnish with a fresh rosemary sprig!
Lemongrass Syrup
4 cups water
5-6 sticks of lemongrass (substitute ¼ cup tea leaves if you can't find fresh)
4 cups sugar
Bring water to a boil; add lemongrass and simmer for about 15 minutes. Strain, add sugar, and let chill.
About Fox Liquor Bar: Fox Liquor Bar is a subterranean drinking den from Ashley Christensen's AC Restaurants that features classic and contemporary cocktails, a sprightly zero-proof program, and craveable bar snacks. What began in 2011 as one of Raleigh's first craft cocktail bars has evolved into a well-loved and lived-in tavern-style bar that honors the spirit of its namesake and Ashley Christensen's father, who passed away in 2021. The beverage menu offers excellent but approachable libations of the spirited and spirit-free varieties, while the food tips a hat to Beasley's Chicken + Honey, Fox's upstairs neighbor, and Chuck's, which closed during the pandemic.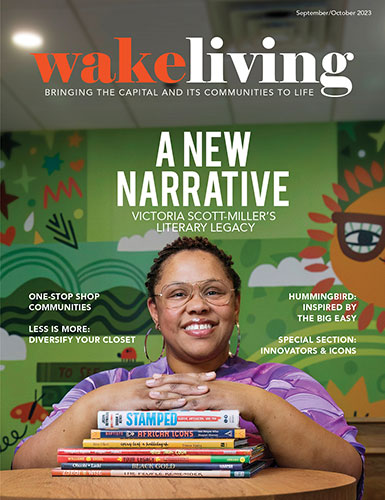 Celebrated Spirits: Easy Peasy, Lemon Squeezy